Mpacks is a sheer believer in keeping the environment clean and pollution free. Taking this belief ahead, and transforming it into change-worthy actions with the hope of having a positive result, we have come up with an eco-friendly solution for food packaging. From restaurants and fast food corners to bakeries and sweet shops, our services are open to all. Accompanied by the latest technology and skilled labour force, the company provides high-quality products.
Another thing we never compromise with is competency. Our team members are highly skilled with each one holding expertise in their respective area of work. We have been leading in the Customer Satisfaction Survey and promise our customers to never disappoint them in the future too. Talking about customer satisfaction, another important thing that comes along with quality is the price of products. Mpacks is known for providing the best quality products at a highly minimal price.
With keeping innovation the key, we make sure to keep up with all the latest advancements in the market as well as technology. Being blessed with a team that's passionate to take the mission of the company ahead we never fail to impress our customers.
Just like the food inside the packaging must be attractive too. To achieve this goal, our designers bring together the latest trends and thorough research to make the packaging eye-catching. Assisted by experts and hard-working team members we can provide our customers with the best. Especially our design and marketing team who work day and night, to meet all the expectations of our customers.
The quality of the final product ultimately comes from the procedure followed to create it. Thus, we formulate a well-planned draft which is then worked upon with utter dedication and hard work to achieve the desired success. That is how we end up building a sustainable and customer-satisfactory product. 
When we talk about customer satisfaction, quality comes next to prices, and we make sure that the services provided are worth every penny. With such a thought in a mind, we never fail to fulfil our goals on time.
Our Manufacturing Facility
Our Manufacturing team put in their heart and soul to keep the company's name high. The manufacturing process is divided into several sub-steps which are followed consecutively to get the desired output. Let's put the steps in order.
Best quality with safe delivery
Keeping quality as the priority, safe delivery is made possible even in adverse conditions. Time to time inspections are made by experts to keep check in minute details.
The manufacturing process is marked by several check points to make sure every single step is carried out properly. This also lets us examine our shortcomings to give room for improvement in future.
Creating an eco-friendly item comes with a lot of thoughtful processing. Especially food packaging products which shall be exposed to decaying chemicals and moisture, our products remain stiff for long hours.
Our team makes sure to deliver timely responses to all the queries and needs of our customers. This also adds strength to our bond with our customers.
The food packaging is designed in such a way that comes in handy and prevents any kind of leakages too. From the trays to the beverage containers, everything is customised.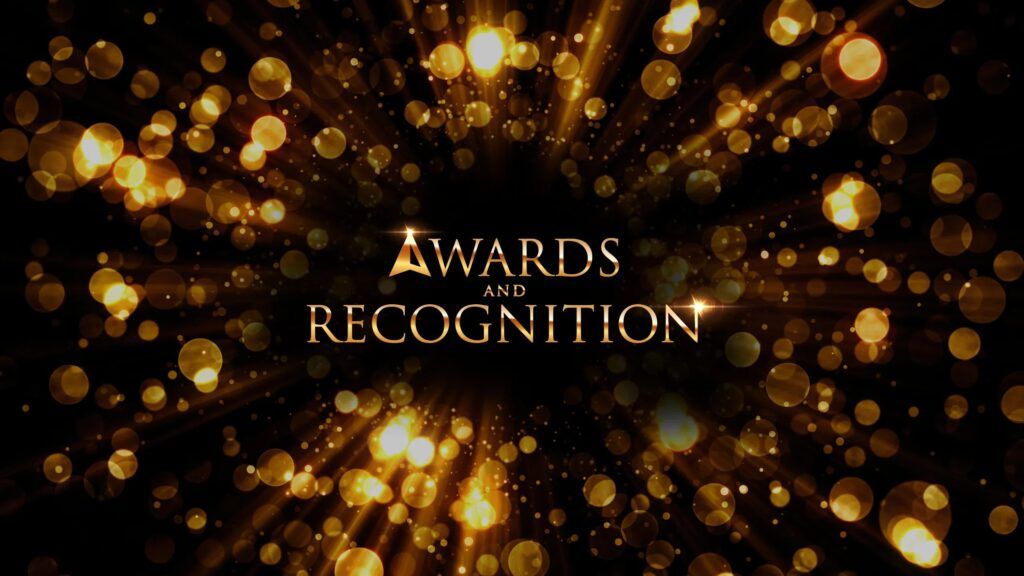 Currently, Mpacks is recognised as the leading manufacturer of eco-friendly food packaging brands. Taking our vision ahead about sustainability in the packaging industry, we have been designated with several awards and medals in our journey to date.
We are proud to announce that today we stand as a recognised brand when it comes to packaging companies with eco-friendly raw materials.
We are blessed with highly dedicated and responsible members of the management team. From manufacturing to delivery, all of it takes place under the supervision of our esteemed managers in their respective departments. 
Any minor flaw is looked upon by the management team which is then worked upon before being served to our clients and customers. Our management team is the right hand of Mpacks. It handles the machinery of the entire system of the company. If we are a leading Food packaging company in the industry, it is because of the efficiency and competency of our management.